Good Clean Soap Made By A Good Clean Family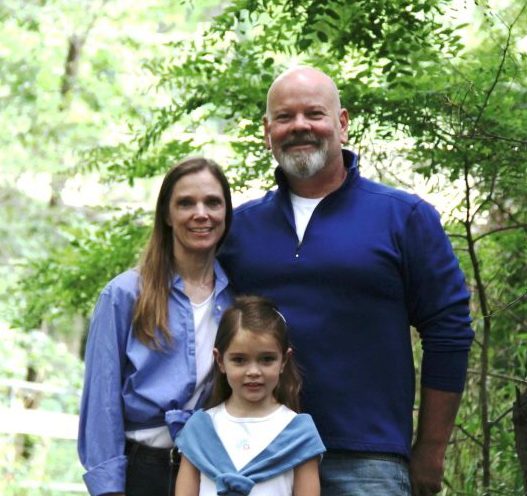 God and the free salvation of Jesus Christ is at the center of all we do and we strive to honor Him in everything – including making and selling goat milk soap.  We hope these values are evident in the good products we make and the customer service we give.
Our soap making business was borne out of a chance encounter with a product that would forever change our lives and many lives it touches today.  Originally, we were breeding goats for consumption in our local community but one night that all changed.  As we were out of "normal" soap I opened and proceeded to take my first shower with goats milk soap.  By night two, I went to be and remarked how soft my "man" feet were.  The rest is history.
I've always been an entrepreneur and a numbers man, so making soap and starting a new business was right down my alley.  Just running the farm is a family affair and making goats milk soap offers opportunity for all to become part of the insanity.  We love the busy-ness of our daily schedule and the opportunity to spend time as a family making "something".
Since the very beginning we have had nothing but positive response from our soaps and the benefits they impart.  I knew that goats milk soap made my feet soft but Stacey has stopped the dry cracking of winter, my father has found relief from the many lesions on his arms and many with skin conditions such as eczema and psoriasis or acne have reached out to us with glowing reports.
We're proud to make a great product that actually "Helps" people with nothing but natural ingredients.  We welcome you to try our goats milk soap and join the team.  Before you know it you'll be saying..Hey that Aint Baah d  soap!